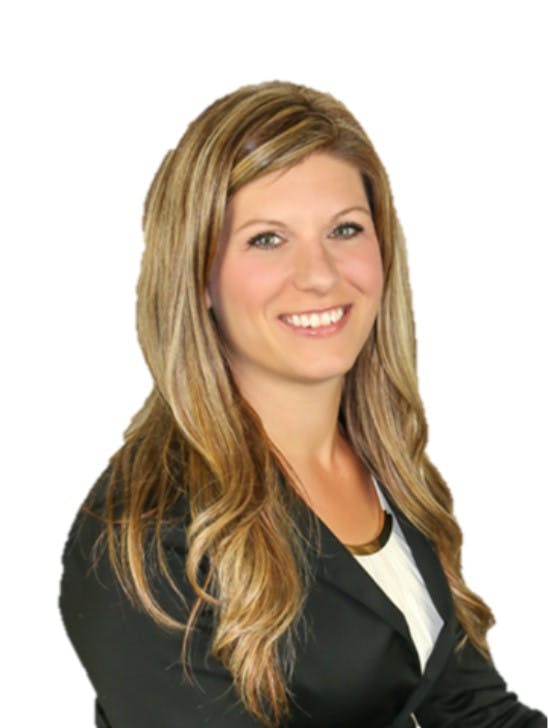 I'm a life time resident of Parkland County, as a child I was raised on an acreage west of Stony Plain. I graduated from Memorial Composite High School in 2004 and finished an administrative degree from NAIT in 2006. Afterwards I continued to work in the Stony Plain/Spruce Grove area.
My husband and I are currently raising our 2 children on an acreage in Parkland County. We love acreage life and spending time outdoors, camping and hiking.
I started working on my career in Real Estate in 2015 and haven't looked back. I love my job and helping my clients find the home they love in the community I love.
Ready to talk about your real estate goals? Contact me today: I'm ready to listen!!